House rejects Senate marijuana home-grow bill, setting up conference committee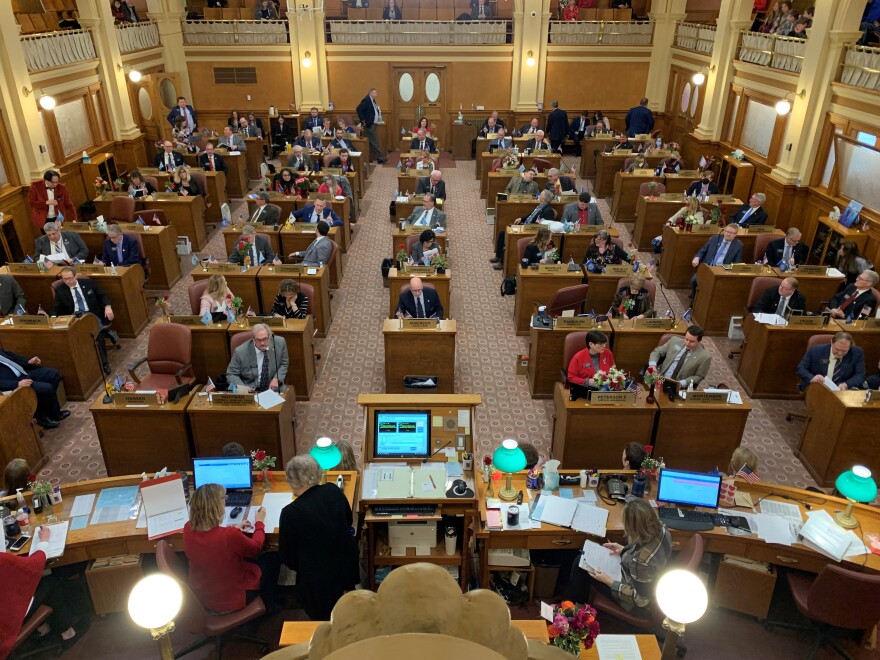 South Dakota House and Senate lawmakers will head into a conference committee to debate whether to allow medical marijuana patients to grow their own plants.
Voters approved medical marijuana in 2020. The state Senate passed a bill earlier this session that would allow people with prescriptions to grow up to six plants at a time — three capable of producing THC, the intoxicant in marijuana, and three in earlier growth stages.
The House amended the Senate bill, converting it to a ban on home cultivation.