A COVID Update With Kurra, And Civil War Soldiers In South Dakota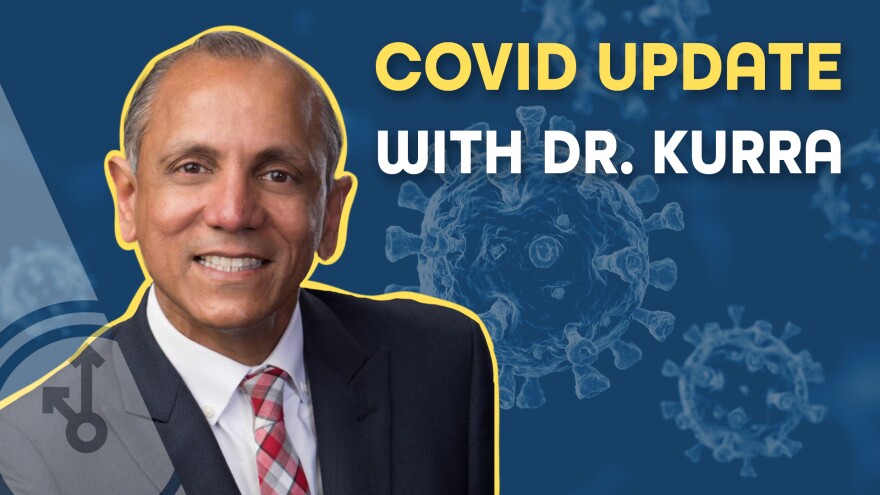 In the Moment, April 6, 2021 Show 1021.
The IRS has extended the deadline to file federal taxes this year. Paul Thorstenson is a partner with Ketel Thorstenson, LLP in Rapid City. He joins us today with an update on what you need to know about this year's federal tax filings.
"Argus Leader Media" sports reporter Brian Haenchen joins us to discuss the football cancellations at USD and what COVID has done to the Coyotes season.
South Dakota moves forward on vaccinating all residents. Dr. Shankar Kurra is vice president of medical affairs at Monument Health. He joins us for our weekly pandemic update.
Images of the Past has been exploring the migration and influence of Civil War soldiers to Dakota Territory on the South Dakota of today. we talk with Kurt Hackemer, Ph.D., Professor of History at the University of South Dakota about trauma and the solace of the frontier.