Cheyenne River Housing Authority Receives $1.1 Million As Part Of CARES Act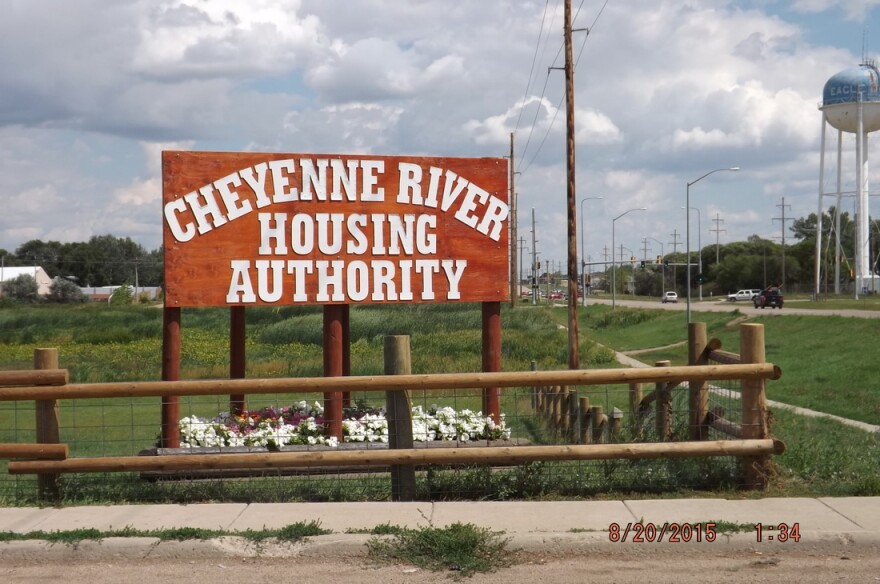 The Cheyenne River Housing Authority is receiving just over $1 million for the construction of rental units on the reservation.
This is to address overcrowding and homelessness during the COVID-19 pandemic.
The funds are being given by the U.S. Department of Housing and Urban Development as part of the CARES Act.
Sharon Vogel is the Executive Director of the Cheyenne River Housing Authority. She says while the pandemic has increased the need for rental units, overcrowding in an issue that the reservation will continue to face after the coronavirus threat dies down.
"Each year, we have an Indian Housing plan, and we identify projects that we are going to apply for, and a lot of them are competitive," Vogel says. "So, we have to compete with other applicants, and so there's not always a guarantee that your project is going to get funded. But, with this one we were very fortunate that we were funded."
Vogel says new housing projects are able to provide a boost to the economy of the reservation.