South Dakota v. Wayfair Heads To SCOTUS: SDPB's Victoria Wicks Explains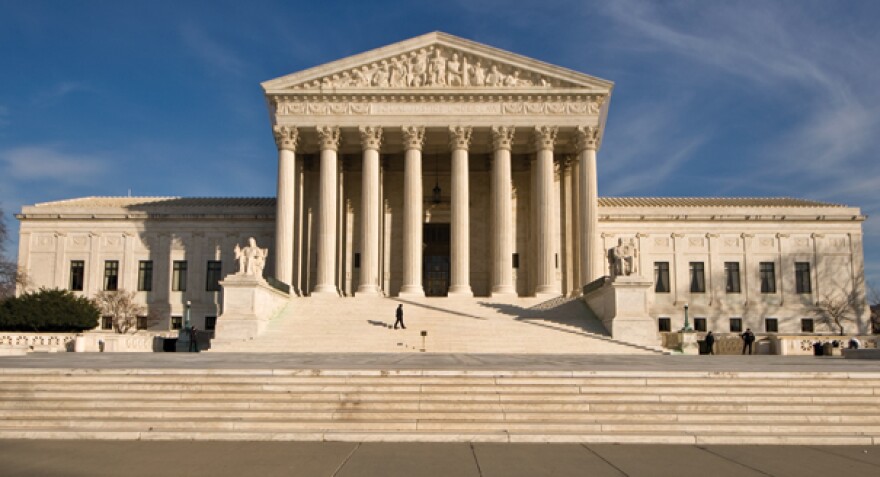 In The Moment ... January 17, 2018 Show 257 Hour 2
South Dakota attorneys will argue before the U.S. Supreme Court sometime this spring to make the case for requiring online sellers to collect state sales taxes from South Dakota customers.
This is an appeal the entire nation is watching, because it affects all tax-collecting states and the District of Columbia.
SDPB's Victoria Wicks explains the nuances of the case.