In The Moment ... Dakota Political Junkies On Division In State GOP
In The Moment ... September 13, 2017 Show 176 Hour 2
Do divisions within a state political party impact you? What's the definition of conservatism? The Dakota Political Junkies join us today to dig in to a few of the state's top political headlines. Today we welcome Seth Tupper, enterprise reporter for the Rapid City Journal, and John Hunter, publisher of the Madison Daily Leader.
It's a standard story in show business mythology: the big break, the chance discovery, the Cinderella story that allows an unknown to rise overnight to stardom. American Idol taps into those hopes and offers unknowns across the nation a chance to be discovered. In Rapid City, three hundred forty nine competitors signed up to audition, hoping, like Willy Wonka's candy-eaters, to grasp a Golden Ticket. SDPB's Victoria Wicks followed some of them as they moved forward in line, getting to know them and catching a preview of what they hoped to offer to the judges.
itm_9_13_17_seg_2_hr_2_victoria_wicks_10_min_9_sec.mp3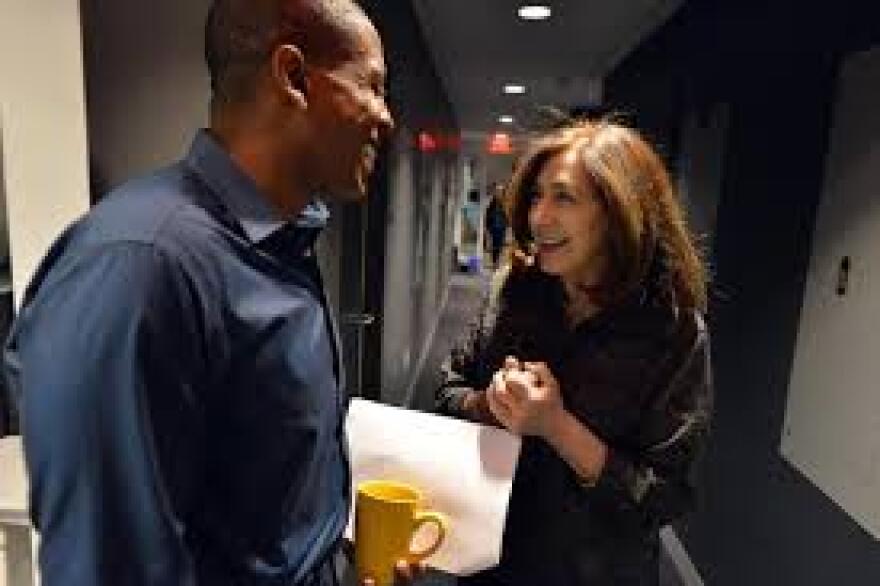 Is truth overrated? Do Americans feels its okay to be racist again? Does a healthy debate help you solidify your thinking or maybe even change your mind? OZY.com editor in chief Carlos Watson says Third Rail with OZY is an arena for open and honest conversations about provocative topics, offering a variety of viewpoints and spirited debate on some of the most critical issues facing our society today. You can see Third Rail with OZY this week on SDPB-TV at 7:30 central, 6:30 mountain. Joining us now for more is the show's creator Denise Dillani.
itm_9_13_17_seg_3_hr_2_denise_dillani_16_min_51_sec.mp3