In The Moment ... South Dakota Hall Of Fame Inductee Jeff Schershligt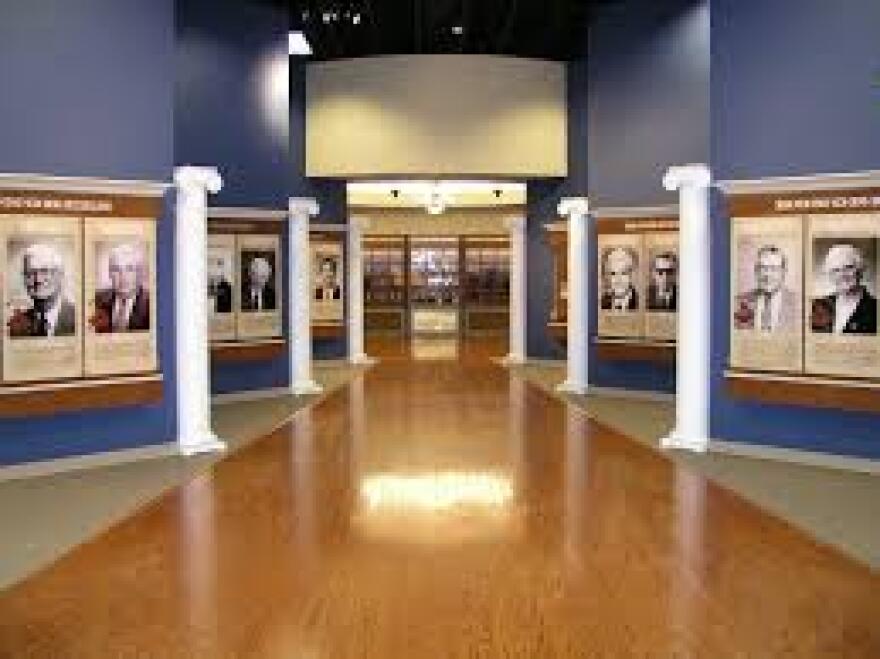 In The Moment ... August 30, 2017 Show 167 Hour 1
Author/mediator Douglas E. Noll visited with Prairie Public's Doug Hamilton on Monday. Noll has written, "De-Escalate: How to Calm an Angry Person in 90 Seconds or Less."
Sioux Falls businessman Jeff Schershligt is one of the new inductees of the South Dakota Hall of Fame. He has specialized in insurance and risk management.
itm_8_30_17_seg_2_hr_1_jeff_scherschligt_15_min_21_sec.mp3
SDPB's Nate Wek details an upcoming documentary about Rapid City Post 22 baseball. The premiere is scheduled for early October.
itm_8_30_17_seg_3_hr_1_nate_wek_11_min_34_sec.mp3