In The Moment ... Updates For South Dakota Veterans
In The Moment ... April 17, 2017 Show 073 Hour 2
Larry Zimmerman is Secretary for the South Dakota Department of Veterans Affairs. He joins us to talk about benefits for those who served, including free undergraduate college tuition at state institutions.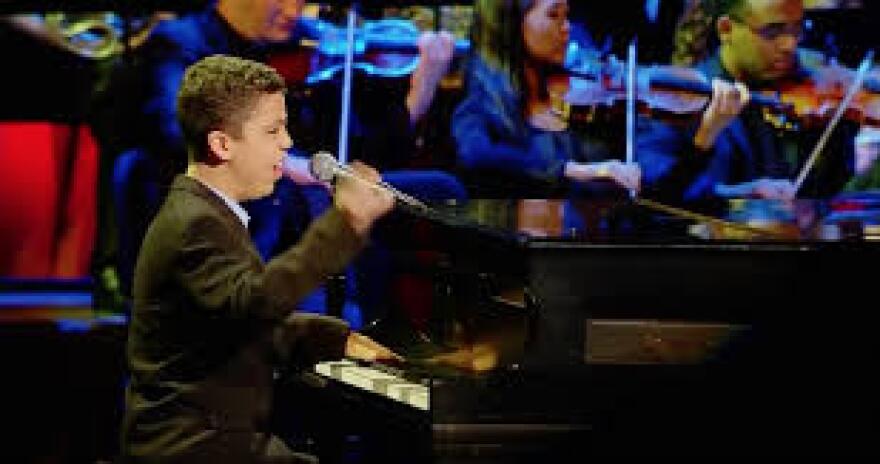 Ethan Bortnick returns to South Dakota for "Generations of Music." It's a live concert experience and filming of a national PBS special. Bortnick tells us about his affection for the state, his non-musical family, and about his passion for serving others with music.
itm_4_17_17_seg_2_hr_2_ethan_bortnick_12_min_59_sec.mp3
Broadcaster Chuck Anderson returns for this week's Images of the Past. Today we talk about a South Dakota man who survived the Bataan Death March during World War II and came home with his motivation and his sense of humor in tact.
itm_4_17_17_seg_3_hr_2_chuck_anderson_14_min_2_sec.mp3