State Health Department investigating hepatitis case in child younger than 10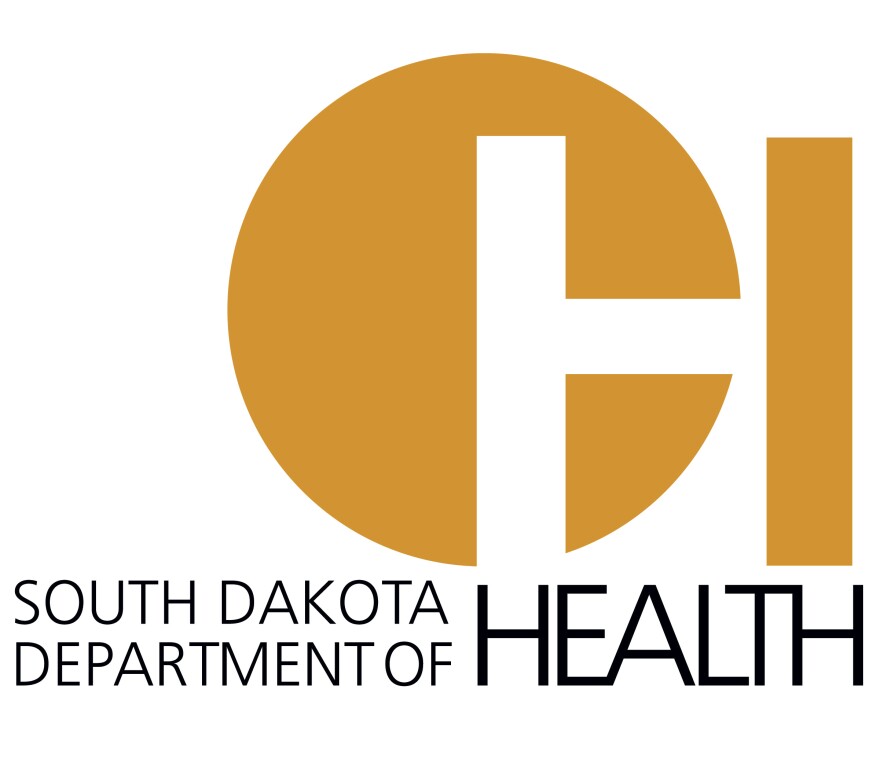 A South Dakota child younger than 10 in Brown County is diagnosed with hepatitis, according to a news release. The Department of Health is investigating to determine how the child contracted the condition.
Joshua Clayton is the state epidemiologist. He says the department is asking medical providers to be on the lookout for hepatitis in children with an unknown cause.
Hepatitis is an inflammation of the liver. Symptoms include fever, fatigue, loss of appetite, nausea, and vomiting. Symptoms also include abdominal pain, dark urine, light-colored stools, and jaundice or yellow skin or eyes.
The Department of Health is encouraging everyday precautions to keep children safe. Those include washing hands often, avoiding people who are sick, covering coughs and sneezes, avoiding touching the eyes, nose, or mouth, and staying up-to-date on recommended vaccines.