Mixed Messages on Hospital Capacity After Patient Airlifted Out of State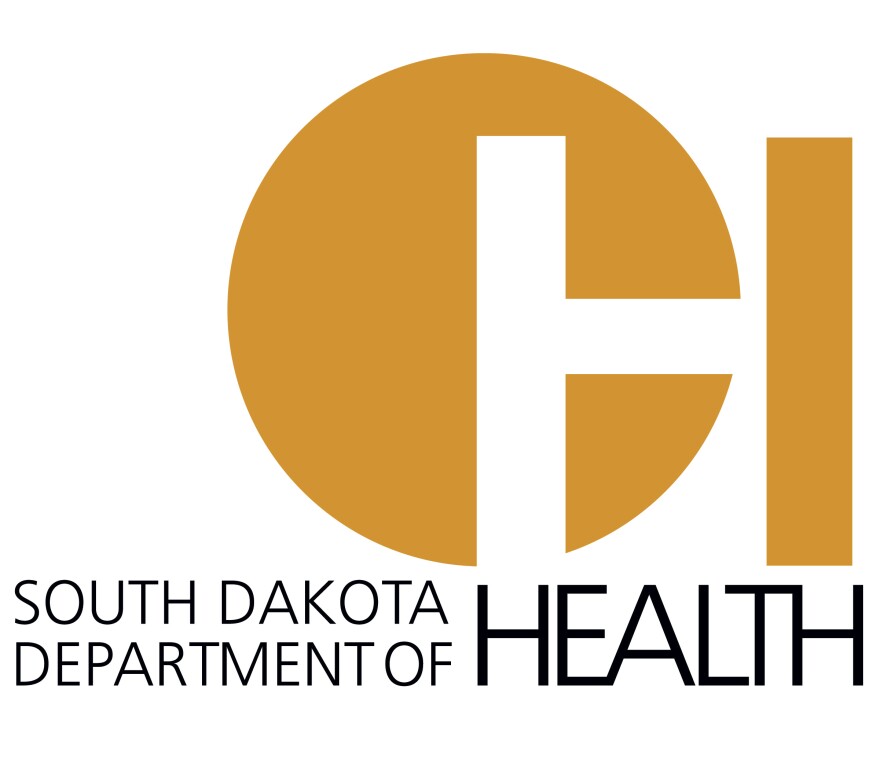 South Dakota is seeing its highest COVID-19 hospitalization numbers so far. While state health officials insist there's plenty of capacity statewide, some patients are being diverted hours away from home—and even out of state.
John Bjorkman lives in De Smet. He tested positive for COVID-19 last week and ended up in the hospital on Sunday. There, he took a turn for the worse.
"[I was] really working hard for every breath I could get," he says. "So on Tuesday morning, the nurse practitioner called Sioux Falls and visited with them, and they had no beds available."
Bjorkman was airlifted to the Avera hospital in Marshall, Minnesota. Social media posts say patients in Huron and some west-river communities are also being diverted out of state, though its unclear how many.
State Secretary of Health Kim Maslam-Rysdon calls those social media reports untrue rumors.
"We do not have any information that indicates people are being transferred out of state," she said in a press call on Thursday.
The Department of Health reports statewide hospital capacity on its website. Secretary Malsam-Rysdon says there are 1,043 hospital beds still available around the state, and 101 of the state's 245 ICU beds.
She did not directly address hospital capacity in Sioux Falls. Avera will not release numbers, and Sanford has not responded to a request for this story.
Whether the Department of Health knows it or not, John Bjorkman of De Smet is receiving treatment in Minnesota. He's the first to point out his experience with COVID-19 may not be the norm.
"Everybody's different!" he says. "There's also the people that test positive that don't even go to the hospital!"
He expects to be away from home for at least another week.