South Dakota Breaks Record for Suicide Deaths in 2017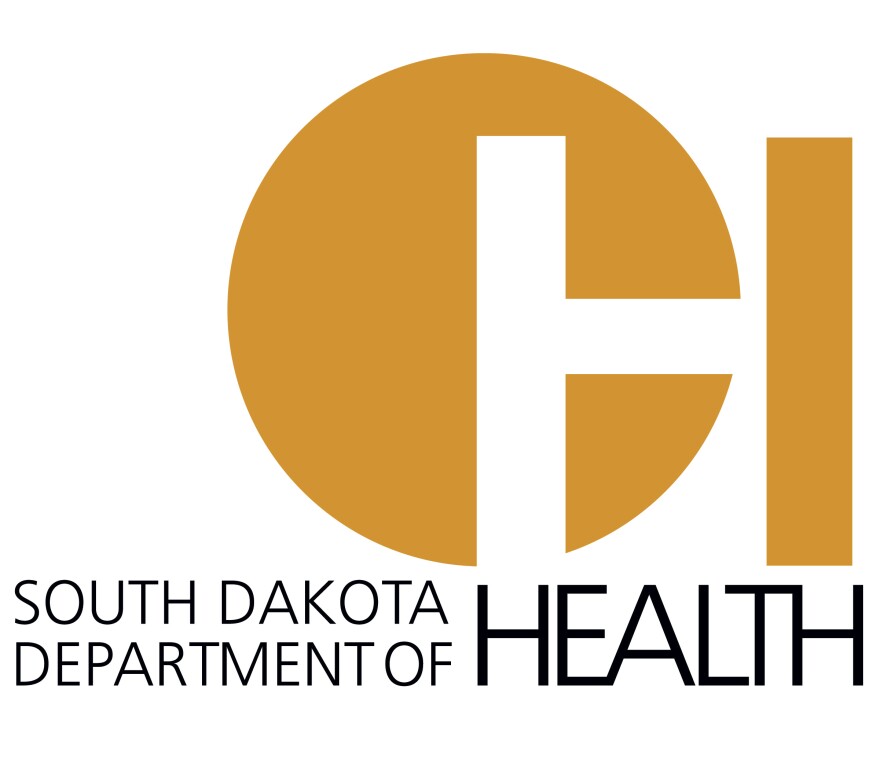 In 2017, South Dakota saw the highest number of suicides in state history. This is the second time the state has broken its own suicide record in less than five years.
The state Department of Health reports 192 South Dakotans died by suicide in 2017. State epidemiologist Dr. Josh Clayton says the last time the state broke this record was in 2015 with 173 suicide deaths.
"In 2017 we did see about 80% of the suicides from male individuals," he says. "The highest rate of suicides did come among the population of 20 to 24 year-olds."
Dr. Clayton also says data over the last decade shows most suicides in the state occur in rural areas. He specifies Buffalo, Corson, Dewey, Hyde, Oglala Lakota and Todd counties have some of the highest rates.
Friends and family are often blindsided when a love one dies by suicide. Dr. Matthew Stanley is a psychiatrist and Vice President of the Avera Behavioral Health Service Line. He says if it were truly easy to identify suicide risks, the rates wouldn't continue to rise. Still, he says there are some common signs to look for:
"Low energy, apathy, loss of enjoyment or interest, reduced activity. And for those we know a little closer: difficulties with sleep, loss of appetite and weight."
Dr. Stanley also says to be mindful of comments or social media posts that imply a person is considering ending their life. He says many people get hung up on the idea that they should be able to resolve their emotional difficulties on their own, when they're really dealing with a medical illness.
"Just like no one expects you to overcome your diabetes or your hypertension on your own, you need to just accept the fact that it's ok to go and ask for help," he says.
Both medical care providers and state government branches are responding to the rising suicide rates with a variety of initiatives. Round-the-clock help is also available through the suicide hotline: 800-273-TALK.