STDs Hit 30 Year High In SD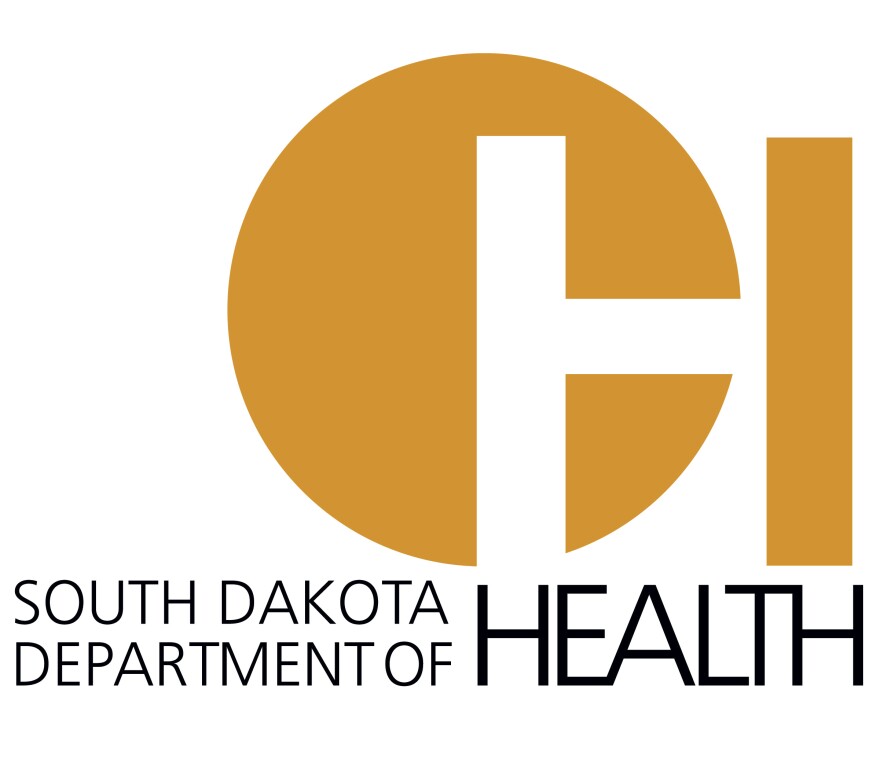 State health officials warn that sexually transmitted diseases are at a 30 year high in South Dakota.
In South Dakota this year there are over 2,000 cases of chlamydia, over 600 cases of gonorrhea and 17 cases of syphilis.
Lon Kightlinger is the state epidemiologist for the South Dakota Department of Health. He says rates of all sexually transmitted diseases are increasing.
"We're seeing record numbers of sexually transmitted diseases, numbers we haven't seen since in 30 years. Numbers that go back before the HIV aids epidemic started. And it's becoming a big problem here in South Dakota," says Kightlinger.
Health officials speculate that social media apps like Tinder are contributing to the increase as people have easier access to meet partners. The ages most affected are young adults. Kightlinger says for chlamydia, the 15-24 year old age group shows the highest rates of infection.
He says drugs to treat sexually transmitted diseases haven't changed. And preventative messages are still the same.
"One theory is we've been in the HIV aids era long enough and there's good treatment for those diseases and so instead of being a death sentence type of disease, it's now become a chronic disease so people are letting their guard down and doing unprotected sex which is very high risk," says Kightlinger.
Besides taking preventative measures, Kightlinger says people should know the symptoms and get screened for STDs and HIV during doctor appointments.