What Painting Large Eyes On The Rear Ends Of Cows Can Teach Us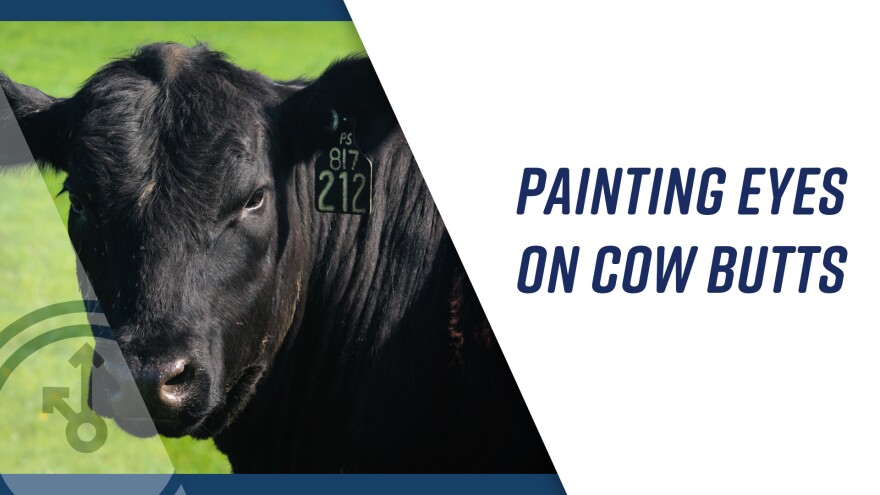 In The Moment … October 6, 2020 Show 917 Hour 1
A new study has found that a very strange and colorful way to keep cattle safe from predators and predators safe from people might actually work! Researchers in Botswana have found that painting large eyes on the rear ends of cows wards off predators. They're hoping that fewer attacks will reduce livestock losses.

Stephanie Arne brings this and other interesting items to our attention this morning. Arne is the founder of the Creative Animal Foundation and she joins us once a month on In The Moment.
Find us on Apple, Spotify, and Google Play. Plus, watch interviews from our show on YouTube.