Explore the 'high leverage practice of self' with Mel Schopp & Deb Soholt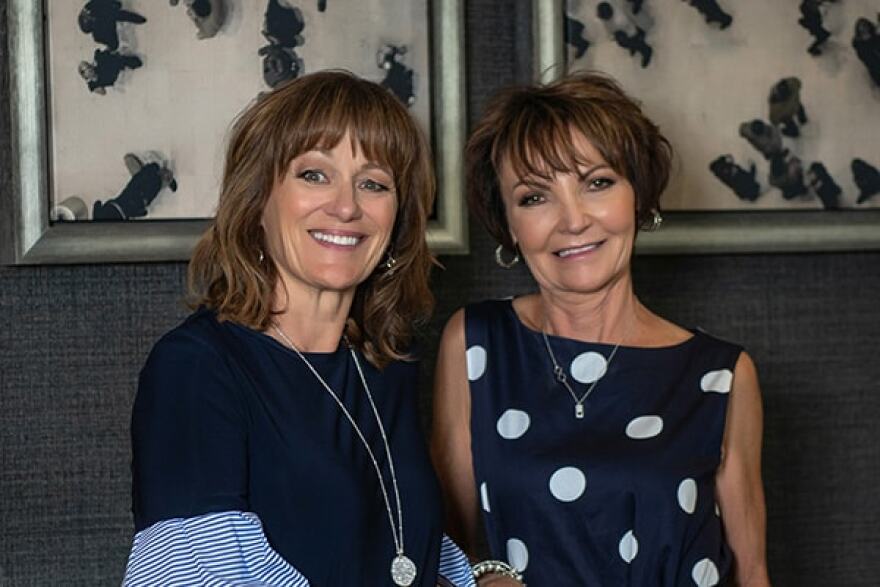 The attached audio is from SDPB's daily public-affairs show, In the Moment.
What does it feel like when you are in the groove? We're talking today about moving beyond the idea of living authentically and into a deep sense of living a true expression of your values and how that can increase your influence and transform not only your life but what happens in your community as well.
Joining us now we have Deb Soholt and Mel Schopp. They've been with us monthly on In the Moment for a while now, talking about what they call "High Level Practices" that help women accelerate their influence. It's part of their Influential She podcast. Today we are exploring the High Leverage Practice of Self.