Dakota Midday: Historical Society Releases Laura Ingalls Wilder Autobiography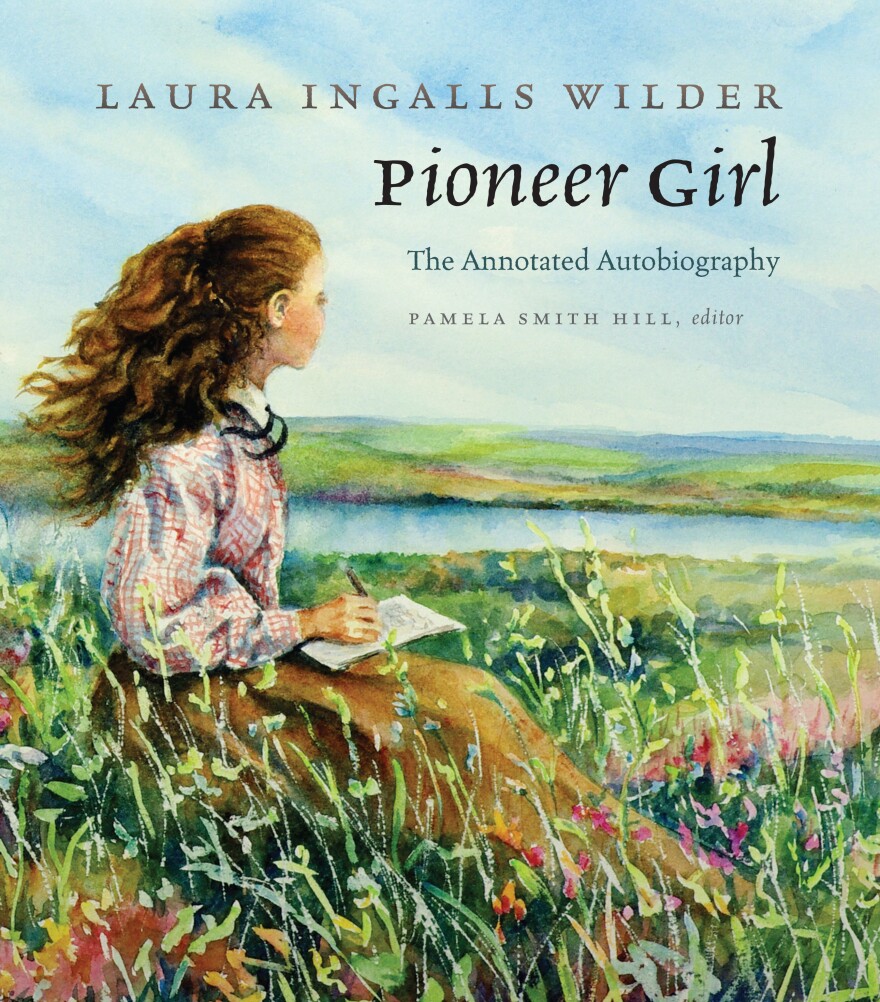 After much anticipation, the Laura Ingalls Wilder annotated autobiography, Pioneer Girl, is finally getting into the hands of readers. The South Dakota Historical Society Press started shipping it on Monday to readers who pre-ordered the book. It'll be in stores later this month.
Wilder wrote Pioneer Girl in 1929 and 1930 when she was in her early 60s, but it went unpublished. The stories in the manuscript were later included in the popular Little House series of children's books. Pioneer Girl, however, depicts a much less sanitized account of Laura Ingalls Wilder's life than the Little House books.
South Dakota Historical Society Press director Nancy Tystad Koupal joined Dakota Midday to discuss the book. For more information, click here.